Meet your candidate for the Walmer Town Council by election in Wellington Ward, Mark Simpson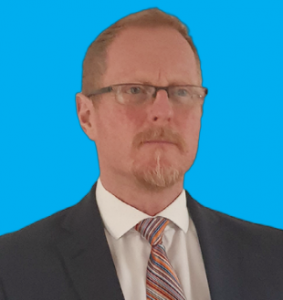 I qualified as an electrician, aged 20, after following a four year apprenticeship.
I later joined the Fire Brigade, in which I served for 29 years.
I relocated to Walmer with my wife, as we have family ties, having been visitors for 40 years.
I've been married for 37 years and we have two sons and five grandchildren.
I am currently a Branch Associate Committee Member of the Royal Marines Association in Walmer and participate in volunteer work within the club.
I am a passionate supporter of the Royal Marines, and understand their links to the town and what they mean to the residents of Walmer and Deal.
My Hobbies include, DIY, swimming, rowing. running, multi gym, and generally keeping fit.
Mark Simpson
To read my election leaflet, please click here